Richard Bussmann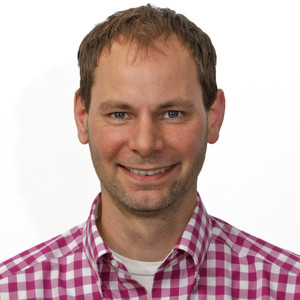 Professor of Egyptology
Institute of African Studies and Egyptology
Albertus-Magnus-Platz
50923 Cologne
Germany
Office: Meister-Ekkehart-Str. 7, first floor, room 1.04
Tel: +49 (0)221 470 5842 (main office: -3876)
Email: r.bussmann
uni-koeln.de
Recent Publications
Bussmann, R. 2018. Die Pyramide von Zawyet Sultan: lokale Perspektiven. Sokar 36, 6-19.
Bussmann, R. 2017. Personal piety: an archaeological response. In Miniaci, G., Betrò, M., Quirke, S. (eds), Company of images: modelling the imaginary world of Middle Kingdom Egypt (2000-15000 BC). Proceedings of the International Conference of the EPOCHS Project held 18th-20th September 2014 at UCL, London., 71-91. Leuven: Peeters.
Bussmann, R. 2015. Egyptian archaeology and social anthropology. Oxford Handbooks Online 2015 (April), 31 pages. DOI: 10.1093/oxfordhb/9780199935413.013.24.
Research interest
Social archaeology of ancient Egypt
Urbanism in North-Eastern Africa
Cross-cultural comparison of early complex societies
Research projects
Contact hours
Tue, 2pm-3pm or by appointment
Aktuelle Lehrveranstaltungen
Vorlesung "Die Geburt des Individuums? Ägypten im Mittleren Reich (ca. 2000-1600 v.Chr.)"

Seminar "Gender im alten Ägypten"

Sprachkurs "Ägyptisch I"

Seminar "Selbstständige Studien Ägyptologie"

Kolloquium "Forschungskolloquium Ägyptologie"