Sven Eicke, M.A.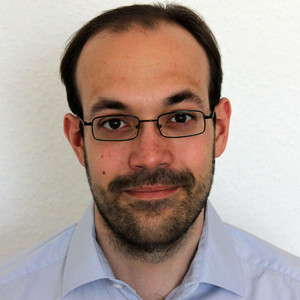 Projekt-Mitarbeiter und Doktorand
Institut für Afrikanistik und Ägyptologie
Albertus-Magnus-Platz
50923 Köln
Deutschland
Büro: (derzeit Berlin)
Tel: +49-(0221)-470-6929
Email: sven.eicke(at)uni-koeln.de

Aktuelle Publikationen
2017. Affecting the Gods – Fear in Ancient Egyptian religious texts. In A. Storch (Hg.), Consensus and Dissent. Negotiating Emotions in the Public Space. Culture and Language Use 19. 229-246. Amsterdam: John Benjamins.
2015. Ende mit Schrecken oder Schrecken ohne Ende? Zur Verwendung sprachlicher Ausdrücke für Furcht im Totenbuch. In G. Neunert, H. Simon, A. Verbovsek & K. Gabler (Hgg.), Text: Wissen – Wirkung – Wahrnehmung. Beiträge des vierten Münchner Arbeitskreises Junge Aegyptologie (MAJA 4), 29.11. bis 1.12.2013. Göttinger Orientforschungen IV. Reihe: Ägypten 59. 151-166. Wiesbaden: Harrassowitz.
Dissertationsprojekt
Forschungsprojekt
Forschungsschwerpunkte
Emotionsforschung
Griechisch-römisches Ägypten
Kognitive Linguistik
Religiöse Texte des Alten Ägypten