Dr. Anja Kootz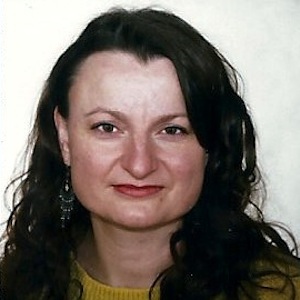 Lecturer
Institute of African Studies and Egyptology
Albertus-Magnus-Platz
50923 Cologne
Germany
Tel: +49-(0221)-470-3876 (main office)
Email: Anja.Kootz(at)uni-koeln.de
Aktuelle Publikationen
Kootz, Anja und Helma Pasch (Hrsg.): 5000 Jahre Schrift in Afrika. Entstehung – Funktion – Wechsel, Kleine Schriftenreihe der Universitäts- und Stadtbibliothek Köln 24, Weilerswist 2008 (2. Auflage 2009).
Kootz, Anja: Imagination and its Readings in Ancient Egypt, in: Storch, Anne (Ed.): Perception of the Invisible. Religion, Historical Semantics and the Role of Perceptive Verbs, Sprache und Geschichte in Afrika 21 (Special Volume), Köln 2010, S. 123 – 131.
Kootz, Anja: State-Territory and Borders versus Hegemony and its Installations: Imaginations Expressed by the Ancient Egyptians during the Classical Periods, in: Jesse, Friederike und Carola Vogel (Eds.): The Power of Walls – Fortifications in Ancient Northeastern Africa. Proceedings of the International Workshop held at the University of Cologne 4th – 7th August 2011, Colloquium Africanum 5, Köln 2013, S. 33-51.
Forschungsschwerpunkte
Fragen zum sozialen Leben (Anthropologie), deren Institutionalisierung und kommunikativen Vermittlung
Funktionen und Formen von Ritualen
Aktuelle Lehrveranstaltungen
Sprechstunde